HERC
Higher Education Resource Center
Degrees at a distance
Education for the adult learner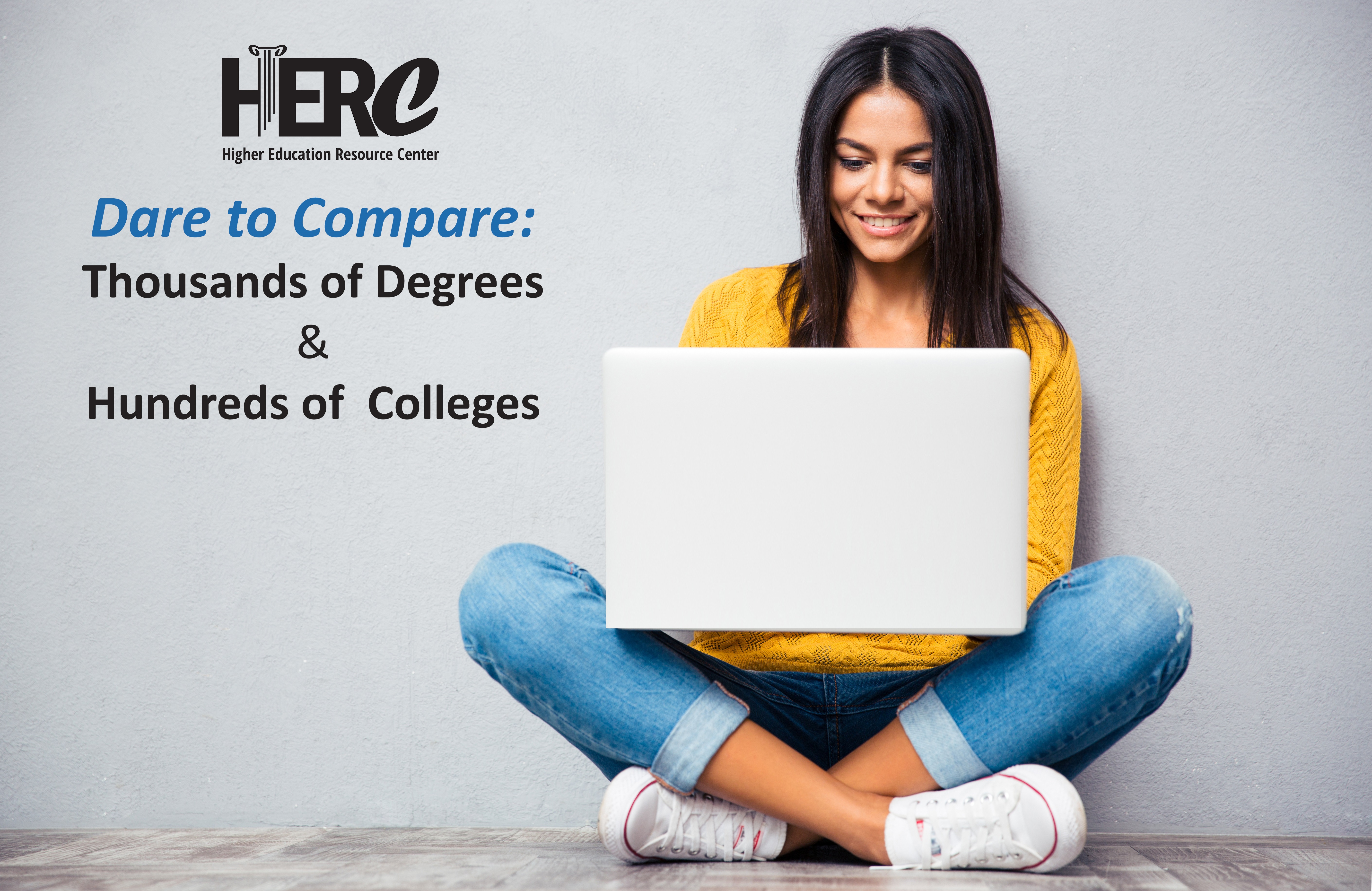 Students who apply non-traditional college credit to their degrees (credit for professional training, military training, credit by examination, credit for professional certifications, etc.) or pursue degrees at a distance are considered as "non-traditional students." Recent studies have shown that 74% of the students attending college today are considered by the American Council on Education as "non-traditional students." Adult learners desiring to further their education often encounter barriers, such as those shown in the image below. We can help! The number of adult learners pursuing degrees in colleges and universities across the nation is growing at a rate never before seen in the history of higher education in America. Although many of the students that we serve are pursuing degrees on campus, a significant number are adult learners in the workforce who are unable to attend on campus due to their obligations to work, family, or other barriers that they encounter to the classroom. These barriers include:
Working Irregular Hours - Some people work in demanding jobs in which they often are called upon to work late in the evening. Others work in jobs where their shift changes with the availability of colleagues to work, such as those in the hospitality or food service industry. Some people, such as public servants, may have to work shifts around the clock as firefighters, paramedics, or police officers protecting the communities in which they serve. If work prevents your employees from furthering their education, you need our support.


Frequent Travel: Some employees travel quite often as a normal part of their work. This can disrupt their class schedules. If travel interferes with the ability of your employees to earn the degree they desire, our support could be invaluable.


Mobilizations & Deployments: Those who serve in the Reserve or National Guard components of the military may be mobilized and deployed overseas, which can impair their ability to finish their degrees. Similarly, many of the corporations that we serve have operations across the U.S. and in other nations around the world. Key employees of these organizations may find themselves being deployed by their employer to other locations for extended periods of time, which also can be a barrier to earning a degree desired..


Family or Community Obligations: Others may have commitments to their communities, church, or families that make it difficult to attend classes on campus. With our support, they can set their own schedule as to when they "attend" class.


Living in Remote Areas: Although many of the students that we have supported in the past live in metropolitan or suburban areas across America, others live in remote places across the nation and around the world. If the degrees your employees desire are not available where they live, consider our support. We link students to thousands of degrees that can be completed at a distance from hundreds of colleges and universities across the nation.
Regardless of the reason, if you are encountering barriers that prevent you from earning the degrees that you desire, consider our support. We assist people who encounter barriers to attending class on campus by connecting them with excellent degrees at a distance at both the undergraduate and graduate level from our participating Colleges for Working Adults (CWAs). These are colleges and universities that offer degrees at a distance, have flexible curricula enabling students to minimize loss of credit in transfer, and are willing to give working adults the credit they deserve for their professional training in the military, at corporations or government agencies, credit for their professional licenses and certifications, college credit by examination, and more. That provides you with the opportunity to further your education from the convenience of your home at a time of day most convenient to them. Because we connect you to these CWAs - strategic providers of education who charge reasonable tuition rates and meet the criteria discussed above - you are less likely to go into debt to earn a degree. Our support has helped more than 190,000 students across the nation and around the world achieve their goals. We look forward to showing what we can do for you!
Top