HERC
Higher Education Resource Center
Our Goal is Their Success!
That's Why We Provide a Continuum of Counseling
Augmenting the Counseling Provided by Participating Colleges & Universities

We Serve as Advocates for Students
Students that use the Free Support option send us their transcripts and other documents that we need to build a complete electronic education record for them in the degree exploration system. Our professional counselors then digitally stream the academic accomplishments into the curricula of degrees from accredited colleges and universities across the nation to identify pathways to completion that will minimize loss of credit in transfer. These students will then be contacted by the colleges and receive detailed degree plans which best match their unique academic accomplishments, needs, goals, and desires. Always feel free to contact us if you have a question and desire an unbiased advocate to speak with regarding their educational choices. The students that we have served in the past will attest to the fact that we served as their mediator, working with our participating colleges and universities on their behalf.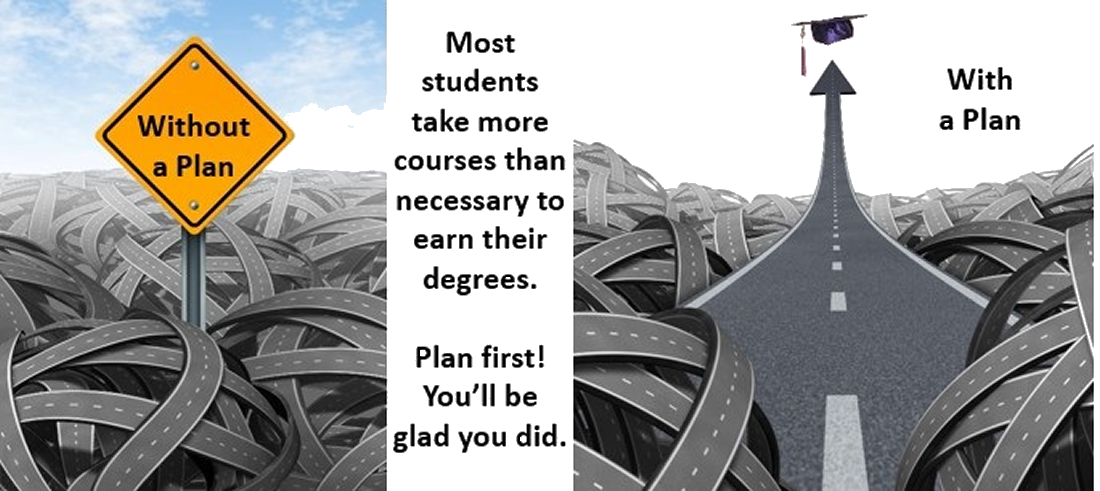 After students (using the Free Support) have decided which college or university they desire to engage to begin their journey to a degree, they forward the "Welcome" e-mail that shows they have applied for admission to one of our participating colleges or universities. We then establish a login and password for them to access our advanced student support website, SOCRATES ®, as well as our online seminar, Strategic Education Planning: Accelerated Paths to Degree Completion. As your advocates, we are there guide you in the use of the resources and tuition-free courses on SOCRATES ® in concert with the courses they take through the college or university of your choice. That way, we enhance your success, empower you to accelerate progress towards degree completion, and make it possible for you to save a considerable amount of money on the journey to earn a degree. We measure our success by the students that we serve and are committed to being here to support them from degree exploration to admission, and then all the way to graduation.
When we say we offer a continuum of support to those whom we serve, we are serious. We encourage students to contact us when they are ready to enroll in the courses for the upcoming academic term at the college or university of their choice and let us know what courses they intend to take. If we have tuition-free courses in one or more of the subjects the student is considering, we'll let them know so they can spend their educational investment wisely. Also, when the semester wraps up, the courses and their grades can be entered into the degree exploration system. The system will then add that to their record and update their degree plan to keep them on track to complete the degree.
Top