HERC
Higher Education Resource Center
HERC Degree Exploration Support
Discover YOUR Best Pathways to Earn Degrees
Discover Which Degrees Are Right For You To Consider!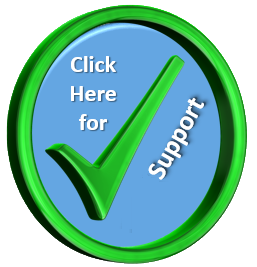 For anyone who needs to find the right degree to pursue, our free degree exploration support that can guide them on the pathway to discovering the best options to consider. Degree exploration systems created by our executive leadership have been used to create nearly a half-million Comprehensive Education Assessments and Degree Plans for students across the nation for many years. There are thousands of degrees offered at a distance from hundreds of accredited colleges and universities across the nation. These cover the full spectrum of education, from undergraduate degrees (Associate's and Bachelor's degrees), to graduate degrees (Master's and doctorate degrees). Which of these degrees align with the college credit you have earned in the past and your needs goals and desires? We'll show you!
Degrees at a Distance or On Campus
The focus of the degrees that we present to students are those which can be completed at a distance, anytime, anywhere. After all, more than 9 million are adult learners over the age of 25 are pursuing degrees, of which, more than two-thirds are pursuing their degrees online. Since nearly 2 out of every 3 adult learners and 8 out of every 10 military students are pursuing degrees online and, with our focus is on helping adult learners earn degrees at a distance, our free support is perfect for them.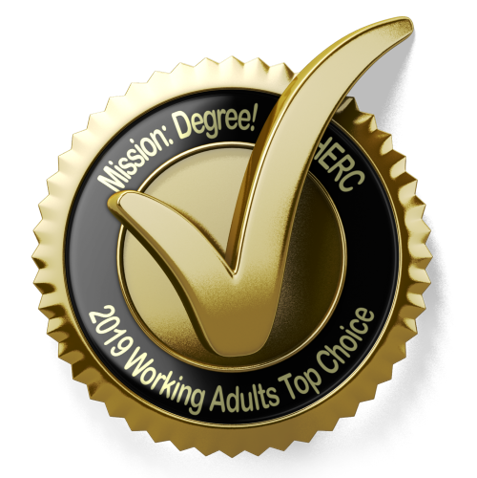 But what about students who are attending their local college and enjoy taking classes on campus? The colleges and universities that we present to students minimize their academic residency requirements, thereby allowing maximum transfer of credit into the curricula of their degrees. So, for specific courses these students desire to take on campus, they could do so, then combine the credit with that earned from our participating students online and earn the degree they desire. Our participating colleges and universities also cater to adult workers and allow significant amounts of their degrees requirements to be met with the application of non-traditional college credit, including college credit for professional training at government agencies, corporations and businesses, college credit for military training and experiences, college credit by examination, college credit for professional licenses and certifications, and credit awarded through Prior Learning Assessment. We guide students in using courses from their local college as sources of credit that can eventually be transferred to our participating colleges and universities and applied to their degree, along with credit for the college level exams earned using SOCRATES ®, professional training from corporations and the military, and more.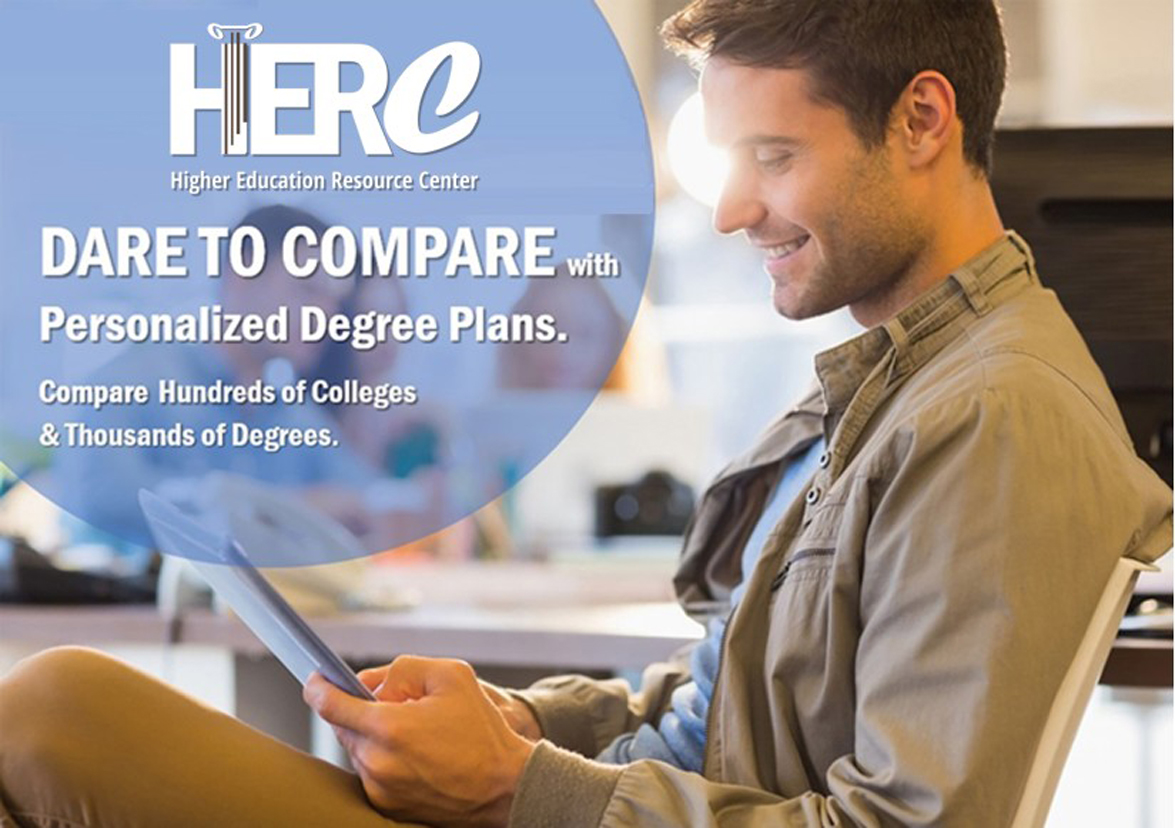 Top