HERC
Higher Education Resource Center
Welcome, New York City Department of Education Paraprofessionals!
We're Here to help you earn Your Degree.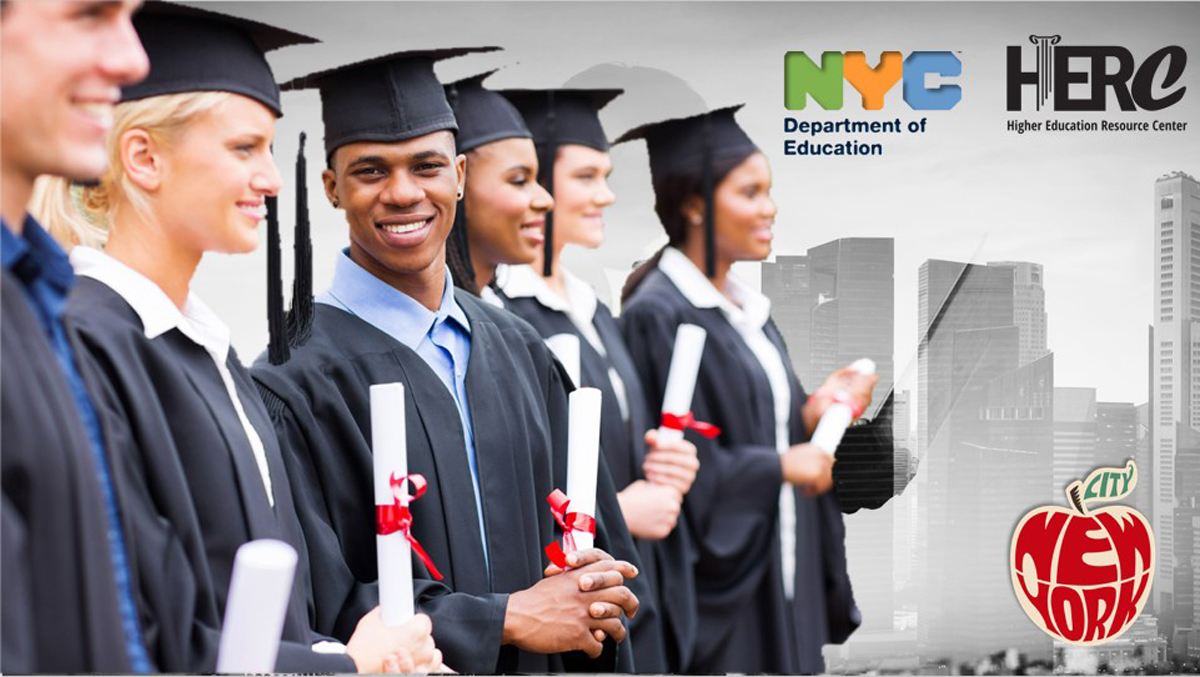 The New York City Department of Education has a number of Scholarships, Incentives and Speech Programs that assist thousands of paraprofessionals in achieving their educational goals each year. These programs are geared to assist paraprofessionals with career development and professional development. In fact, thousands of UFT paraprofessionals and family paraprofessionals take advantage of the Career Training Program.
Scholarships support CTP participants, enabling them to take three to six semester hours per academic term to earn their baccalaureate degrees taking classes on campus at the more than two dozen approved colleges. (Note: Always make sure you first speak with your department and the college or university of your choice about any courses you wish to take for credit outside your program of study.) We have built select degrees from each of these colleges and universities into our degree exploration system.
The Paraprofessional Academy offers assistance to participants with their staff of counselors and advisors. This initiative is intended to augment the Paraprofessional Academy with the free services offered by the Higher Education Resource Center (HERC), including degree exploration and SOCRATES ®, for those who desire to pursue an undergraduate or graduate degree. There are two groups of paraprofessionals that we support in this initiative:
Matriculated Students:
Those who have already matriculated (in other words, those who have started attending the college in NYC of their choice and have selected the major in which they intend to earn their degree): Most of the paraprofessionals currently participating in this program are attending class on campus at one of the approved colleges. If you are already pursuing a degree from one of these approved colleges, you may not need the degree planning support, as you have already chosen your pathway to degree completion. However, we will provide you with a login and password to SOCRATES ®. You will discover links on SOCRATES ® to thousands of tuition-free courses, including Hollywood-style video courses that bring the subjects to life on the screens, cameras in the classrooms at Ivy League universities, and more. SOCRATES ® can also help you find low cost textbooks, apply for federal financial aid, and much more. These resources can also be used as extra learning support to help you be successful in the classes you are already registered for or are currently attending at the college or university of your choice.

Non-Matriculated Students:

Those who have not yet chosen the college and program of study they desire to pursue: If you would like to consider one of the local approved colleges and universities eligible for the CTP Scholarship offering degrees on campus, we are here to help you explore your options. So, if you have not yet matriculated, consider attending one of the NYCDOE CTP approved colleges and universities - The CTP Scholarship pays tuition for three to six semester hours per semester for undergraduate study at one of the more than two dozen participating New York City colleges/universities. We have information on these colleges and universities in the degree planning system and look forward to assisting you on your journey to a degree. Click on the image below to get started.



If you have not yet started taking courses, we may be able to help: Degrees at a distance can help working adults overcome barriers to furthering their education. We have information on dozens of degrees at a distance offered by CTP participating colleges and universities in our degree planning system. If you would like to focus your degree exploration on the NYCDOE CTP participating colleges and universities, click here to get started now.

In addition to the colleges and universities mentioned above, there are thousands of degrees from hundreds of accredited colleges and universities in the degree exploration system that are NOT connected with NYCDOE CTP Scholarship Program. Although these programs of study are NOT eligible for NYCDOE scholarships, students may receive federal financial aid, including federal grants, for those degrees.

Would you like to explore degrees you could complete from the convenience of your home? Minimizing loss of credit in transfer is possible with the free degree planning support that we offer. If you would like to explore distance degrees from accredited colleges and universities across the nation, we can help. The NYCDOE CTP Scholarship only applies to the approved colleges shown in the link above.

You can earn a baccalaureate degree in Education from a regionally accredited college or university in another state and achieve New York State Teaching Certification. If you are interested in pursuing a degree in any subject, click the link below for more information.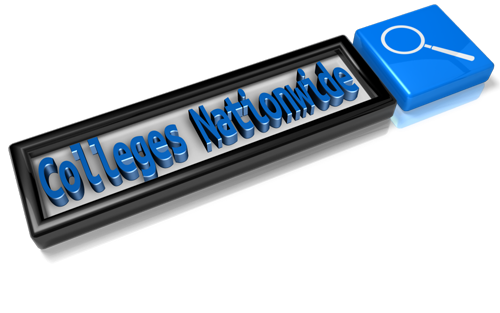 (Note: Free support from HERC is all that NYCDOE paraprofessionals will need - in fact, HERC provides premium level support to all NYCDOE paraprofessionals at no cost: Those attending one of the NYCDOE scholarship-approved colleges will receive SOCRATES ® access at no cost, as well as those desiring to explore degrees at a distance through our other participating colleges and universities. The NYCDOE scholarship for paraprofessionals may only be used to cover tuition over and above federal grants. The NYCDOE is not responsible for books, or administrative fees of participants.)
Top